Porcelain Restorations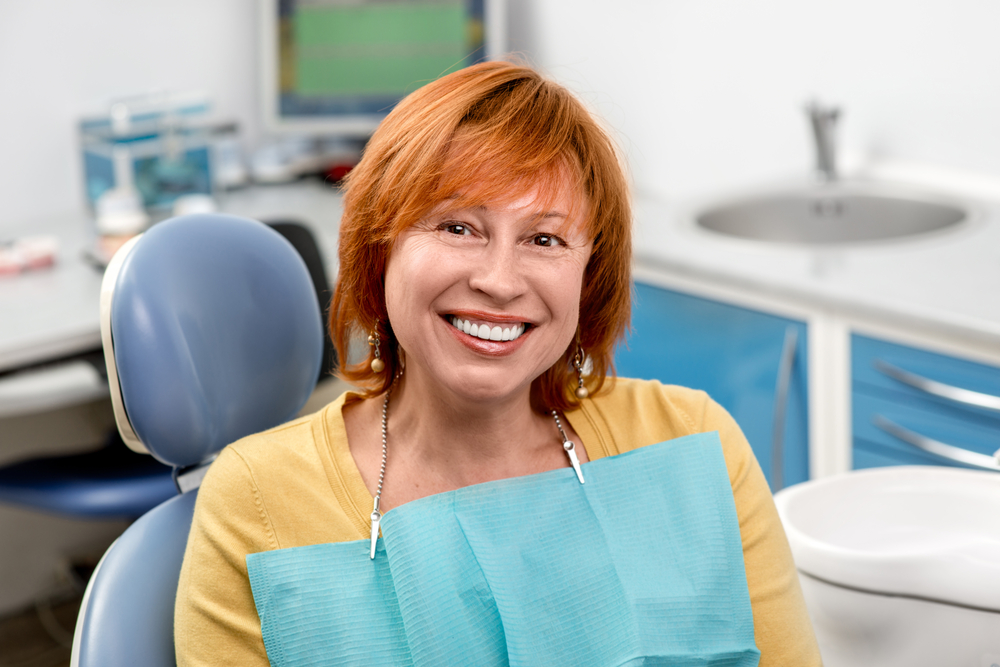 At Southwest Dentistry, we are a trusted family dental practice dedicated to providing exceptional dental care and enhancing smiles. We understand the importance of dental health and the impact it has on your overall well-being. That's why we specialize in porcelain restorations, a popular and effective solution for achieving beautiful and functional smiles.
What are Porcelain Restorations?
Porcelain restorations are dental treatments designed to restore the natural appearance and function of your teeth. They are custom-made from high-quality porcelain materials to blend seamlessly with your natural teeth. Our practice offers various types of porcelain restorations, including porcelain veneers and dental crowns, each serving a specific purpose in improving your oral health.
Porcelain Veneers
Porcelain veneers are thin shells that are bonded to the front surface of your teeth to improve their appearance. They can be used to correct issues such as tooth discoloration, chipped or misaligned teeth, and gaps between teeth. The process typically involves an initial consultation and examination, tooth preparation, customization of veneers, placement of temporary veneers (if necessary), and the final placement and adjustments of the veneers. We will also provide you with post-treatment care instructions to ensure the longevity of your porcelain veneers.
Dental Crowns and Bridges
Porcelain crowns and bridges are durable and natural-looking restorations used to restore damaged or missing teeth. Crowns are custom-made caps that cover a damaged tooth, while bridges are used to replace one or more missing teeth by anchoring to the adjacent teeth. The process for dental crowns and bridges includes an initial consultation, tooth preparation, impression-taking, placement of temporary restorations (if needed), dental laboratory fabrication of permanent restorations, and the final placement and adjustments of the crowns or bridges. We will provide you with comprehensive instructions on how to care for your porcelain crowns and bridges to ensure their longevity.
Benefits of Porcelain Restorations
Porcelain restorations offer numerous benefits, including:
Natural appearance and aesthetics that blend seamlessly with your existing teeth.
Improved tooth functionality and bite alignment for enhanced chewing and speaking abilities.
Stain resistance and long-lasting durability to maintain their beautiful appearance over time.
Protection and reinforcement of weakened teeth, preventing further damage.
Correction of dental imperfections and enhancement of your smile, boosting your self-confidence.
Why Choose Southwest Dentistry for Porcelain Restorations?
When you choose Southwest Dentistry for porcelain restorations, you can expect:
Experienced and skilled dental professionals who are dedicated to providing exceptional care.
Use of high-quality materials and advanced techniques for long-lasting and aesthetically pleasing results.
Comprehensive and personalized treatment plans tailored to your specific needs and goals.
A focus on patient comfort and satisfaction throughout your treatment journey.
Schedule a Consultation
Ready to enhance your smile and regain your confidence? At Southwest Dentistry, we believe in the transformative power of porcelain restorations for improving smiles. Our skilled team of dental professionals is committed to delivering exceptional care and providing you with natural-looking, long-lasting results.
Don't let dental imperfections hold you back—enhance your smile and regain your confidence with porcelain restorations at Southwest Dentistry.