Dental Technology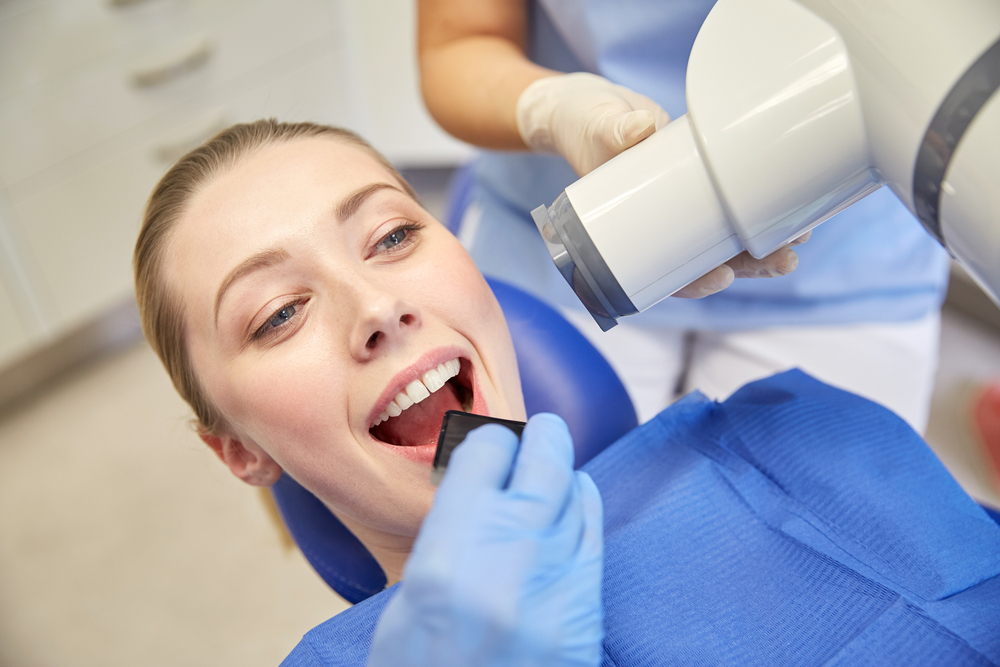 At Southwest Dentistry, we are committed to providing advanced dental technology to enhance your dental experience and improve your oral health. Our practice understands the importance of incorporating innovative tools and techniques into our dental care, ensuring accurate diagnoses, effective treatments, and exceptional patient comfort.
Digital X-Rays
Digital X-rays have revolutionized dental imaging, offering numerous benefits over traditional film X-rays. With digital X-rays, we can minimize radiation exposure while maximizing diagnostic capabilities. This technology allows us to capture highly detailed images of your teeth, gums, and underlying structures quickly and efficiently.
Digital Impressions
Say goodbye to messy and uncomfortable putty impressions! With our digital impression technology, we can create precise and comfortable digital scans of your teeth and gums. This method eliminates the need for traditional impressions, providing a more pleasant experience. Additionally, digital impressions allow for faster turnaround times for the creation of dental restorations.
Intraoral Camera
Our intraoral camera provides real-time visualization of your mouth's interior, allowing for a comprehensive examination and improved patient education. You can see exactly what our dentists see, enabling better understanding and informed decision-making about your treatment options. This technology also enables us to detect dental issues in hard-to-reach areas, ensuring early intervention and preventing further complications.
CAD-CAM (Computer-Aided Design and Computer-Aided Manufacturing)
CAD-CAM technology has revolutionized the process of creating dental restorations. Using digital design and fabrication, we can craft highly precise and customized dental crowns, veneers, and bridges. This technology streamlines the treatment process, reducing the number of dental visits required and providing you with durable and aesthetically pleasing restorations.
Benefits of Dental Technology at Southwest Dentistry
At our family dental practice, we believe that incorporating advanced dental technology offers numerous advantages to our patients:
Enhanced diagnosis and treatment planning for better overall outcomes
Improved patient comfort and convenience during dental procedures
Quicker turnaround time for dental restorations, reducing waiting periods
High-quality and precise dental work, ensuring long-lasting results
We Stay Up-to-Date with Advancements
Our team is dedicated to staying at the forefront of dental technology. We continually invest in state-of-the-art equipment and participate in ongoing education and training. By keeping pace with the latest advancements in the field, we can offer you cutting-edge treatments and ensure you receive the highest level of care.
Experience the Difference of Dental Technology
We invite you to schedule an appointment and experience the benefits of our advanced dental technology firsthand. Our comfortable and technologically advanced dental environment will put you at ease, and our friendly team will guide you through each step of your treatment.
At Southwest Dentistry, we are dedicated to providing advanced dental technology that improves dental care, enhances patient experiences, and ensures optimal oral health. We invite you to embrace the benefits of dental technology and trust in our commitment to delivering exceptional dental care. Contact us today to embark on your journey toward a healthier and more confident smile.