Bone Grafting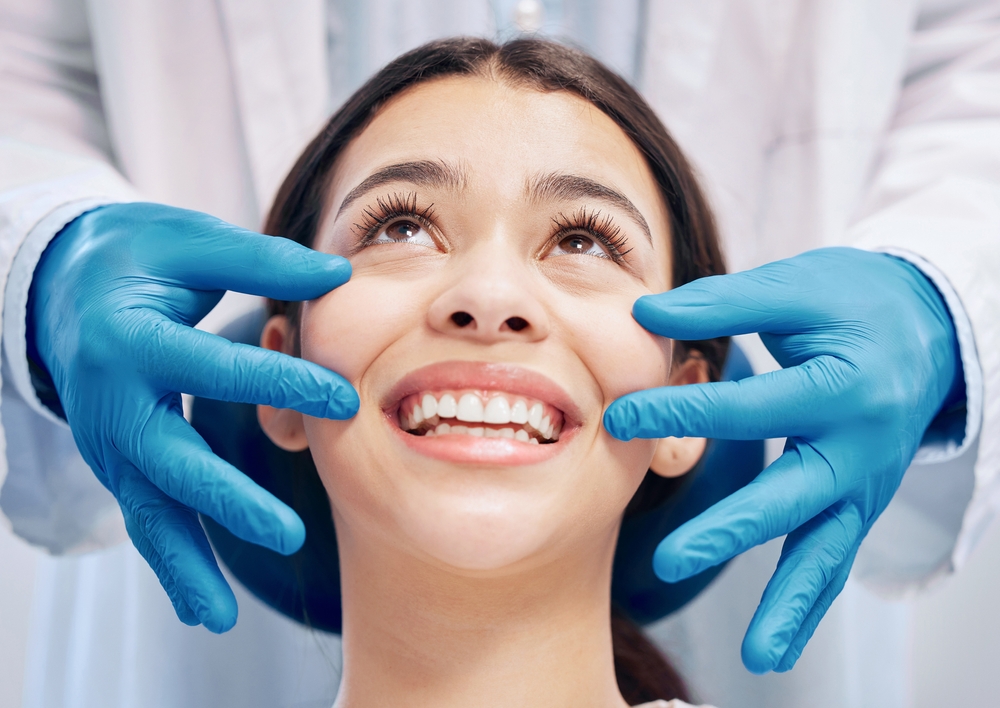 Welcome to Southwest Dentistry, your trusted dental practice in Grove City, OH. We are dedicated to providing exceptional Bone Grafting services to restore jaw bone health and support dental implant placement.
Understanding Jaw Bone Loss
Jaw bone loss refers to the deterioration of the bone structure in the jaw. It can occur due to various factors, such as tooth extraction, periodontal disease, or trauma. Untreated jaw bone loss can lead to significant consequences, including compromised oral function, changes in facial aesthetics, and increased risk of tooth loss. At Southwest Dentistry, we recognize the importance of addressing jaw bone loss and offer effective solutions through bone grafting.
The Bone Grafting Procedure
Bone grafting is a surgical procedure designed to restore and regenerate jaw bone volume and density. Our skilled team utilizes different types of bone grafts, such as autografts (using your own bone), allografts (using donor bone), or xenografts (using animal-derived bone) to meet your specific needs. We employ advanced bone grafting materials and techniques, along with state-of-the-art instruments, to ensure successful graft integration.
Benefits of Bone Grafting
Bone grafting provides numerous benefits for your oral health and overall well-being. By enhancing jaw bone volume and density, it creates a strong foundation for dental implants, ensuring their stability and longevity. Additionally, bone grafting helps preserve facial aesthetics, preventing the sunken appearance associated with jaw bone loss. Moreover, the restoration of oral function and improved chewing ability are significant advantages of this procedure.
Personalized Treatment Plans
At Southwest Dentistry, we understand that each patient has unique needs. Our bone grafting procedures are tailored to your specific circumstances and treatment goals. Through comprehensive discussions, we explore different grafting options and collaborate with specialists if necessary, ensuring a personalized treatment plan that addresses your specific concerns.
Procedure Comfort and Anesthesia Options
Your comfort during the bone grafting procedure is our priority. Our compassionate team takes every measure to ensure a comfortable experience for every patient. We offer various anesthesia options, including local anesthesia and sedation, to suit your preferences and minimize discomfort. Throughout the procedure, we employ effective pain management techniques to enhance your comfort during and after the treatment.
Aftercare and Recovery
Following bone grafting, we provide detailed post-procedure instructions to promote optimal healing and recovery. Our knowledgeable team guides you on maintaining good oral hygiene and provides recommendations for long-term care. We emphasize the importance of regular follow-up visits to monitor the success of the graft and address any concerns you may have.
Why Choose Southwest Dentistry for Bone Grafting?
When it comes to bone grafting, Southwest Dentistry stands out for several reasons. Our experienced dental professionals have extensive expertise in performing successful bone grafting procedures. We utilize state-of-the-art technology for accurate diagnosis and precise treatment planning. Our welcoming environment ensures a comfortable and caring experience for all our patients. We are committed to providing comprehensive and personalized treatment plans tailored to your unique needs.
Contact Southwest Dentistry for Bone Grafting
To schedule your Bone Grafting appointment or inquire further, please contact our friendly team. Choose Southwest Dentistry for exceptional Bone Grafting services and take the first step toward restoring your jaw bone health and smile confidence.